The United States has the 2nd largest Spanish-speaking population in the world and 80% of the agricultural workforce in the U.S. speak Spanish!
​
Learning Spanish with Katie will help you: 
Build rapport, respect and positive relationships with others.

Enhance communication within teams and the dairy industry.

Have fun while building your language skills!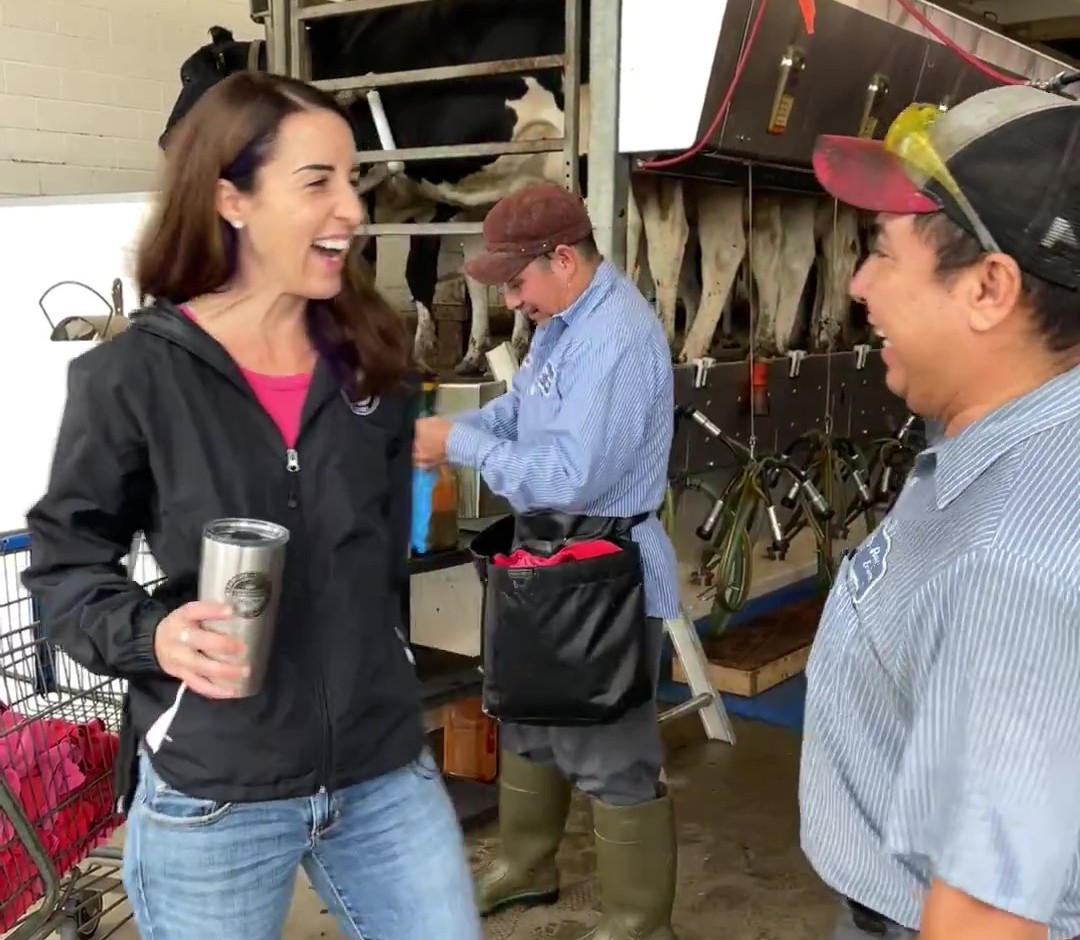 "This class has been a HUGE help for me. I went from playing charades to being able to say what I needed. I loved your energy and enthusiasm for Spanish and it makes me super excited and motivated to learn. Thank you for making Spanish fun for me again."
- Alyson O.
About your instructor, Katie
Hey there! I'm Katie a.k.a. AgvoKate
I have been a dairy farmer my entire life, growing up on my family farm as 3rd generation, then co-owing my own dairy farm as 1st genration for the padt 12 years.
Lifelong dairy farmer

Worked with Spanish speakers in the dairy industry for 15+ years

Degrees in Secondary Education, Spanish and Business Management and Marketing

Spanish teacher in Middle and High School for 4+ years

Developed curriculum and instructed online course for the dairy industry for four years

ESL- English as a Second Language certified

Study abroad experience in Panama

2008 Employer of the Year (Dotterer Dairy) from The PA Department of Education Migrant Education Program.
My passion for agriculture runs deep and I love sharing it with others!